How to Control the Grinding Fineness of Ball Mills
12/09/2014
Grinding is one of the most important steps that need high cost in the ore beneficiation plant. The grinding fineness of the ball mill has great influence on the gradation level of the minerals and the recovery rate of the materials.
As the domestic mining industry is developing rapidly, the ball mill manufacturers have made strict requirement for the grinding fineness of ball mills. Therefore, how to effectively control the grinding fineness has been the concern for most mining machinery enterprises and customers.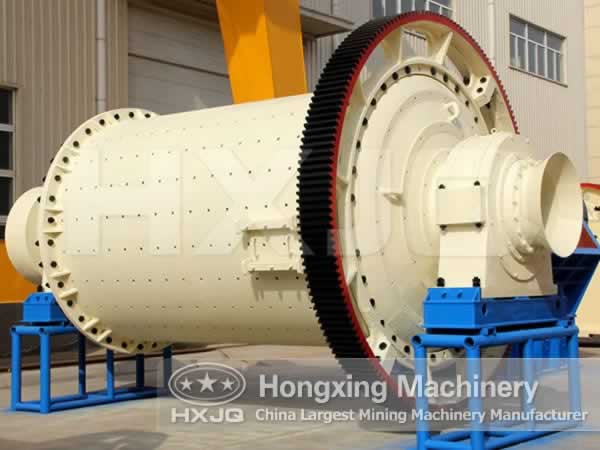 Here our experts will give users some advice about how to make the most use of the ball mills for realizing the perfect grinding effect:
1.The abrasion degree of the ball mill's blades is a core problem we need to care about. When the blades are worn, few materials will be fed back which will cause the grinding fineness to become larger.
2.Strong abrasion will influence the smooth work of the ball mill by reducing the service life. Therefore, users should try their best to reduce the abrasion between ball mills' accessories.
3.We should also pay attention to the rotary speed of the ball mill. To rotate too quickly or too slowly will cause serious problems to the equipment. Therefore, before and during the operation of the ball mill and classifier, we should adjust the rotary speed to the proper one in order to guarantee the excellent performance of the mining machines.
4.The size and height of the ball mill's opening mouth plays an important role in the ore beneficiation process. The bigger the opening mouth is, the larger the material feeding amount gets and the finer the grinding materials will become; vice versa.
Product
NEWS & EVENTS
CONTACT US
Thank you for your attention. If there is any question, please contact us through the following ways.
E-mail:machine@hxjq.com
Tel:+0086-371-67833171