Mining Machinery Manufacturers Need Self-supervision
29/10/2014
The stability and prosperity of the post market for the mining machines depend much on the self-specification and self-supervision from the mining machinery suppliers and manufacturers. If we want to stand out on the market, all of us should be strict about ourselves.
The post market or after-market means not a company's products they make and sell, but the after sale services like product maintenance, material recycling and product lease etc. This new market has great potential and promising future with countless contents for companies to think out of and for customers to experience. Meanwhile, the foreign machinery industry has developed to a considerable scale and the Chinese manufacturers and agents will follow the trend to focus its attention on the post market.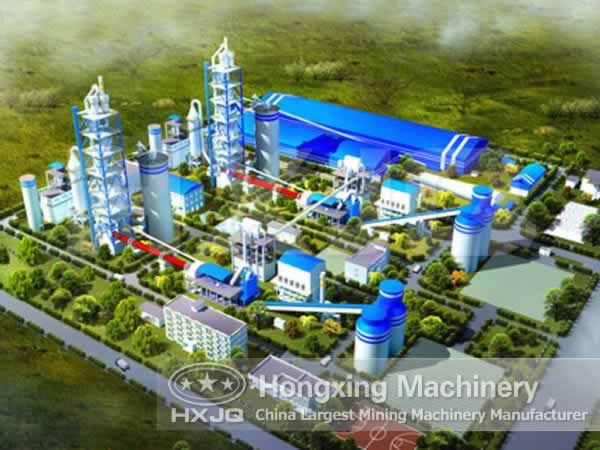 Last year, almost every mining machinery company suffered a bad development period because the machinery market wasn't so positive for them. However, there are always winners coming from the negative situation. Some enterprises tried wise plans to adjust their production line and development mode. They found opportunity facing this case and turned their attention to the post market.
However, we should not be careless about the disadvantages of the post market development, or else we will make stupid mistakes and suffer from what we have done. For example, some problems like the disbelief in the idea of making profit from good service have occurred at present and haven't been well solved.
Since customers' demand for products and services is changing as time goes by, the post market will surely develop prosperously and quickly and will be quite inspiring for our national economy.
Product
NEWS & EVENTS
CONTACT US
Thank you for your attention. If there is any question, please contact us through the following ways.
E-mail:machine@hxjq.com
Tel:+86-371-67833171