Stone crushing machine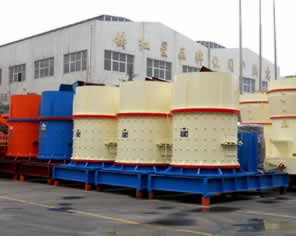 Compound Crusher
it is also suitable for the fine crushing of medium hard materials such as dolomite, flint clay, lead zinc ore, serpentine ore, blast furnace slag and phosphate ore and especially suitable for making sand with hard limestone, dolomite, granite and basalt and processing and crushing roadbed stone materials for highway.
Features:
Broken rate
Wear small
Low noise
1. Introduction to Compound Crusher
Compound crusher is widely applied in medium and fine crushing fields of high hard and super hard materials such as various rocks and ores, cement, refractory, bauxite aggregate, emery and glass raw materials. It gets more popular application in mechanical building sand, stone materials and various kinds of metallurgy slag crushing because it has higher output and production efficiency compared with other types of crushing machines.
The compound crusher has relatively higher crushing ratio, and its discharged granularity can be adjusted according to the customers' requirement without influences of abrasion of plate hammer and lining board. Since this crusher has no grating bar, when crushing the materials with high water and mud content, it is not too easy to be blocked.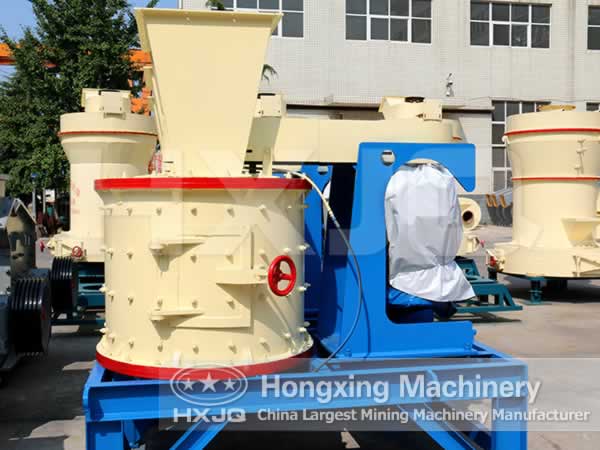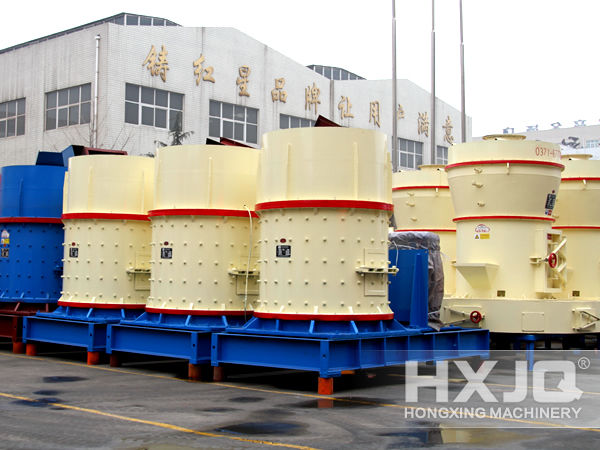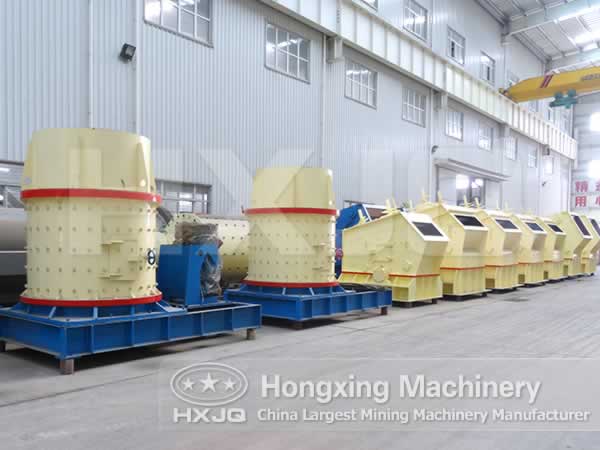 2. Working Principle
Raw materials are fed from the top of the combination crusher, and fall into the rotating impeller at a high speed to be crushed. As other materials simultaneously fall around the rotating impeller, the two kinds of materials join together and are crushed by each other. The materials are crushed many times in the impeller of the combination crusher, and are finally discharged from beneath the machine.
3. Technical Parameters
| | | |
| --- | --- | --- |
| Specification | Capacity(t/h) | Power(kw) |
| 800 | 5-15 | 4P 30 |
| 1000 | 10-30 | 4P 55 |
| 1250 | 17-60 | 6P 132 |
| 1500 | 25-80 | 8P 160 |
| 1750 | 30-100 | 8P 200 |
If you have a question about our products, we'd like to hear from you.Rest assured we won't share your name, address or phone number with anyone. We're passionate about our company and want to help any way we can. Thanks for taking the time to get in touch with us.
Email:machine@hxjq.comTel:+0086-371-67833171
Product
NEWS & EVENTS
CONTACT US
Thank you for your attention. If there is any question, please contact us through the following ways.
E-mail:machine@hxjq.com
Tel:+0086-371-67833171